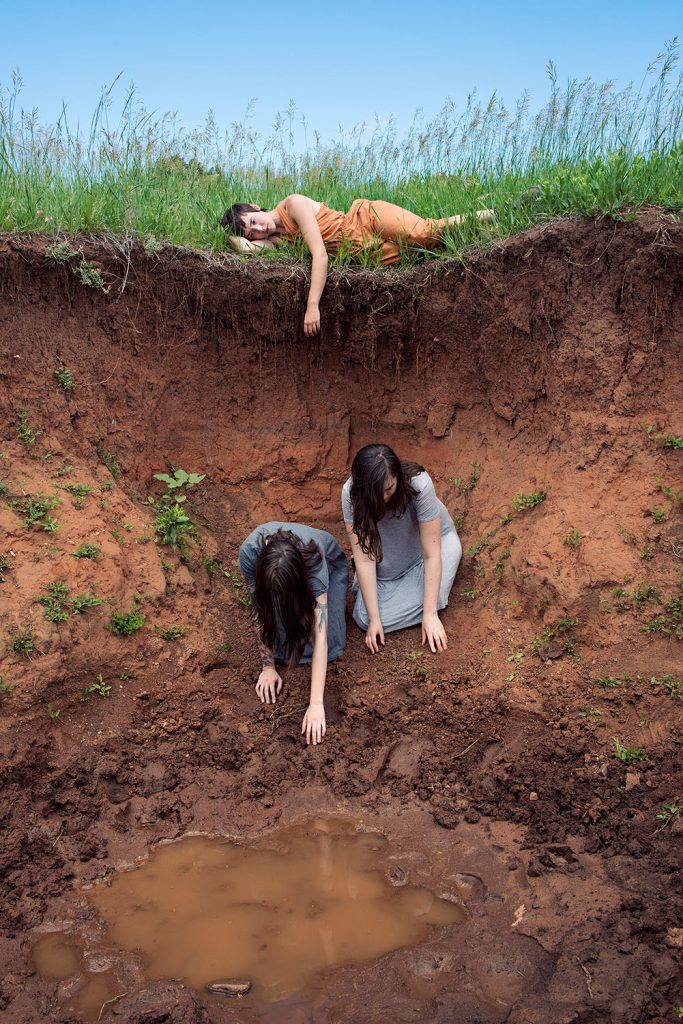 Call for Entry:
Photography Now 2019:DEADLINE EXTENDED to FEBRUARY 28, 2019 at 11:59pm ET
CPW's annual Photography Now exhibition celebrates the plurality of photography. All photographic techniques and approaches are welcome, from analog to digital, fine art, directorial, narrative, documentary, political, social justice, identity, portrait, landscape, still life, mixed media incorporating photography, photographic installations, digital imaging and collage! Submissions are accepted from all over the world. Professional, amateur, and student artists are all welcome to apply. Over $2,500 in prizes will be awarded!

PRIZES
Director's Choice Purchase Award:
One photograph will be selected by the Executive Director and purchased for CPW's Permanent Print Collection.
NEW PRIZES ADDED FOR PN19!
Jurors' Choice Award
Visitors' Choice Award  
Honorable Mentions [x3]
PHOTOGRAPHY NOW 2019 JURORS:MAURICE BERGER and MARVIN HEIFERMAN
ENTRY FEE: $40
SUBMIT at CPW.BUZZ/submitPN19