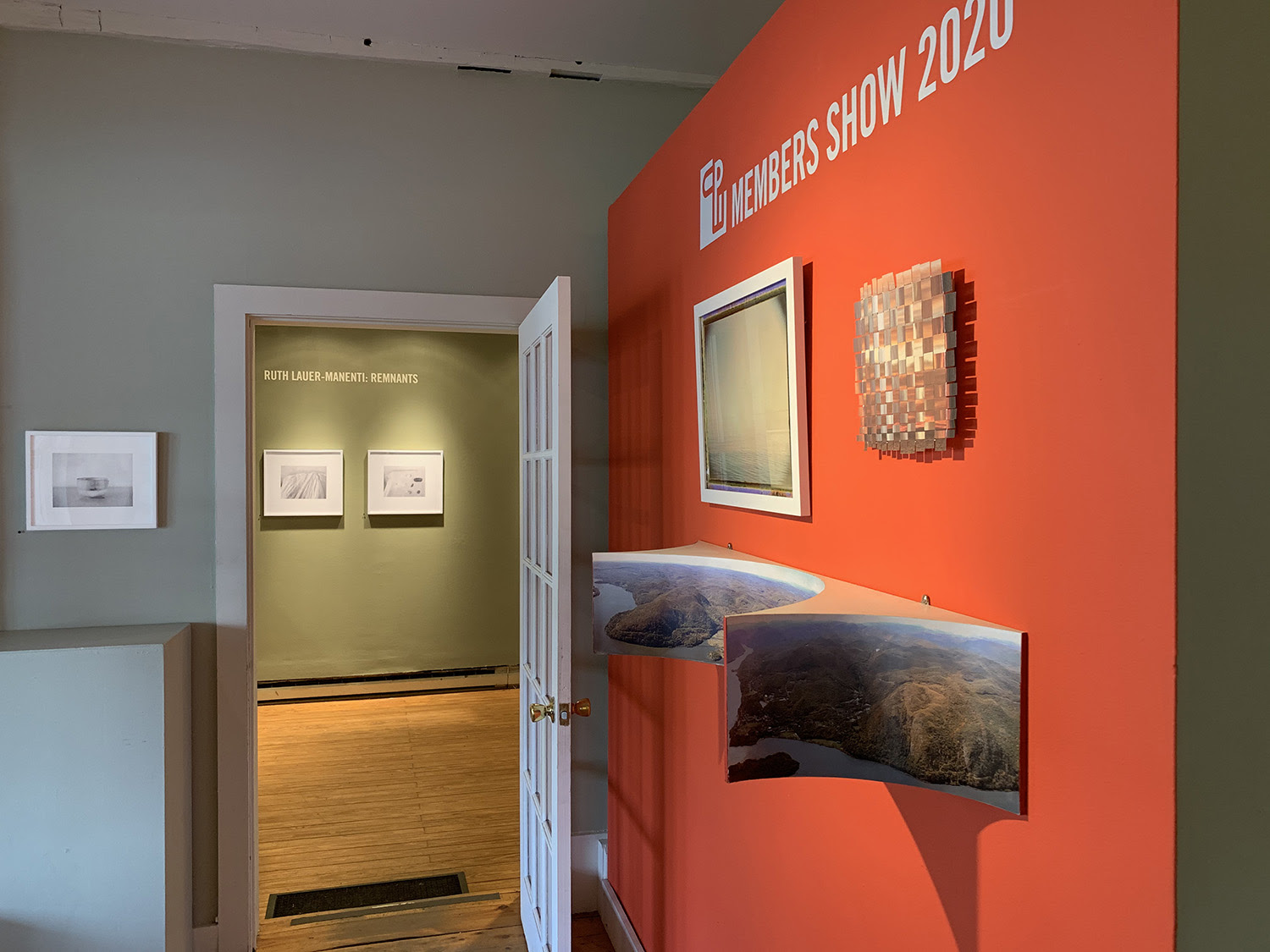 Gallery Opening: Saturday, February 8, 4-6pm
Please join us for the gallery reception of CPW's newest exhibitions on Saturday, February 8, 4-6pm. The CPW Members Show includes over 100 artists. This playful exhibition spans the full gamut of styles and techniques, embracing the plurality of creative voices within our membership.

Concurrently with the Members Show, CPW will be presenting a solo exhibition by Ruth Lauer-Manenti, titled Remnants. This exhibition is a poetic contemplation of loss, memory, history and decay. Lauer-Manenti is a local artist living in the Catskill Mountains, who finds her inspiration by looking at paintings and drawings. She was chosen as the Reviewers' Pick at the 2019 Woodstock Portfolio Reviews. This exhibition kicks off a series that features CPW members.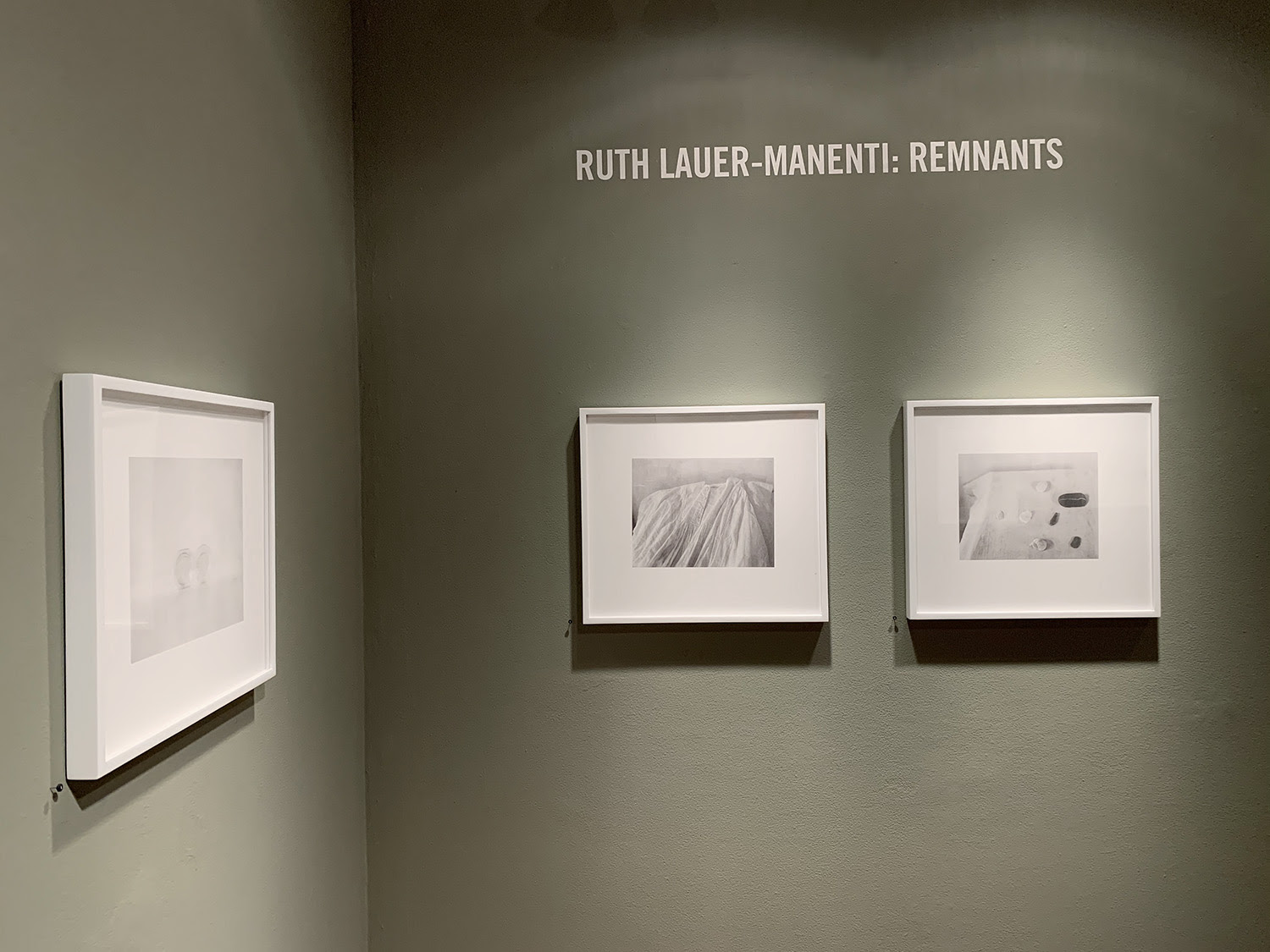 2020 MEMBERS SHOW ARTISTS
Manuel Acevedo, Gail Albert, Sarah Anthony, Robert Arnot, J.H. Aronson, Tom Atwood, John Back, Jan Bell, Patt Blue, Michael Bogdanffy-Kriegh, Allen Bryan, Susan Cardona, Richard Cavagnolo, Anne Closuit, Arabella Colton, Marissa Contelmo, David Cunningham, Fabienne Cuter, Karen Davis, Lee Day, Laura Dodson, Ken Dreyfack, Yale Epstein, Emily Esty, Deena Feinberg, Connie Frisbee Houde, Patrick Gallagher, Beth Galton, Yoram Gelman, Steve Gentile, Daniel Georges, Frances Goodwin, William Gotebeski, Anna Grevenitis, Zach Gross, Thomas Hackett, Erik Hansen, Dave Hebb, Dave Higgins, Bruce Hooke, Nancy Grace Horton, Sean Hovendick, Jennifer Hughes, Leslie Jean-Bart, Kay Kenny, Michael Knauth, Alon Koppel, Hildy Kronen, Alyson LeCroy, Juliet Lofaro, Peter Loppacher, Robert Lundberg, Dorothea Marcus, Debora Marsden, Elaine Mayes, Dan McCormack, Meryl Meisler, Leor Miller, Leah Monsour, Susan J Murphy, Jan Nagle, Ruben Natal-San Miguel, Julio Nazario, Will Nixon, Elizabeth Panzer, Dan Pavsic, Rob Perez, Susan Phillips, Lauren Piperno, Lucille Reback, Fionn Reilly, Megan Reilly, Carla Rhodes, Miriam Romais, Bailey Ann Rosen, Joseph Rovegno, Seth Rubin, Thomas Santelli, Daryl-Ann Saunders, Lynn Saville, Jane Schachat, Angela Schapiro, Sam Scoggins, Carla Shapiro, Beth Portnoi Shaw, Ernest Shaw, Kelly Sinclair, David Sokosh, Kito Sosnowitz, Barbara Taff, Ken Tannenbaum, Richard Tomasulo, Julia Vandenoever, William Vrachopoulos, Dawn Watson, Sandra Chen Weinstein, jd weiss, Ruth Wetzel, Michael Yalamas, Mike Andrew Yood, and Jiawei Zhao.
Top photograph:
Foreground, top left: Deena Feinberg, Finding Horizons, 2019
Foreground, top right: Susan J Murphy, Homage To My Father, 2019
Foreground, below: J.H. Aronson, The Hudson Highlands from Stony Point to Cornwall-on-Hudson (West Bank), 2019 (three-dimensional panoramic print)

Bottom photograph, photographs by Ruth Lauer-Manenti, from left
Two Glass Plates, 2018
The Dress, 2019
Table Cloth with Rocks and Snail Shell, 2019
The exhibition program receives support from the New York Council on the Arts, the National Endowment for the Art, the Warhol Foundation, Joy of Giving Something, the Phillip and Edith Leonian Foundation, and other supporters.

CPW exhibitions are FREE and open to the public. Regular gallery hours are Thursday through Sunday, noon to 5pm, or by appointment.
Both exhibitions will run through March 6. Educational tours are available upon request.