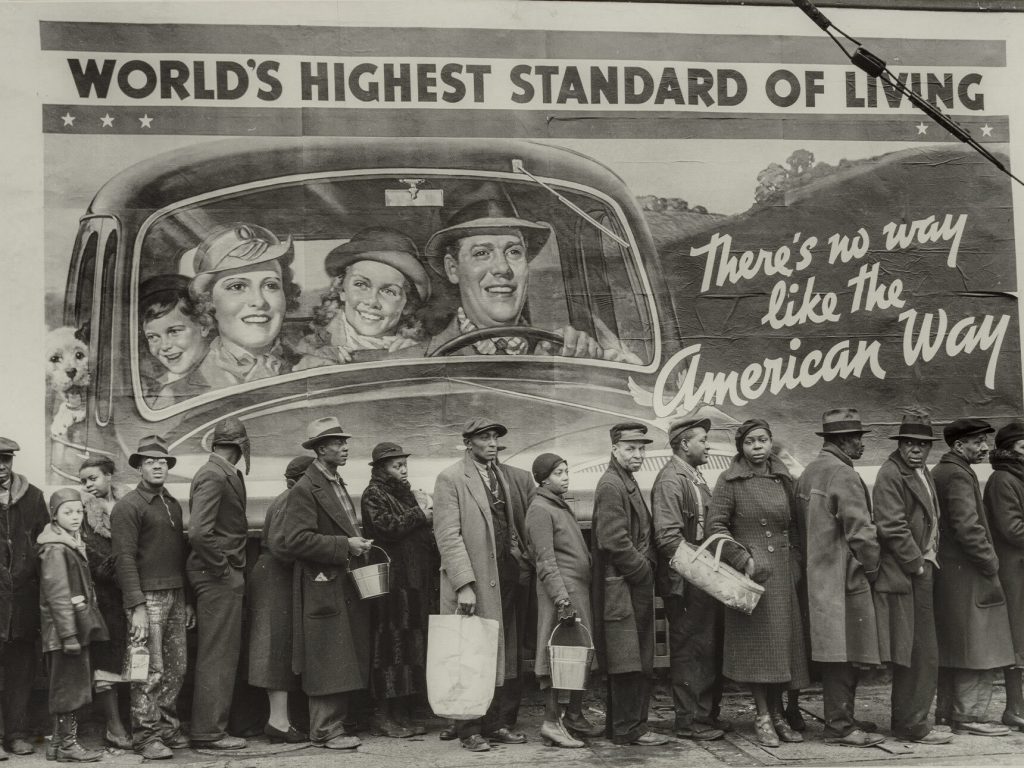 Discover the stories you don't know behind the pictures you remember.
Here's an amazing fact: At its height, Life magazine, which was published weekly from 1936 to 1972, reached a quarter of the US population.
With its visually revolutionary photo essays, Life fundamentally shaped how its readers experienced and remembered some of the most defining moments of the 20th century—from the moon landing to white supremacist violence of the 1960s and the Holocaust.
Now on view, "Life Magazine and the Power of Photography" offers a critical look at how these famous photo stories came into being. Far from simply nostalgic and laudatory, the exhibition takes you behind the scenes of the decisions made throughout the editorial process—often by historically overlooked women—and explores the magazine's impact, which can still be felt today.