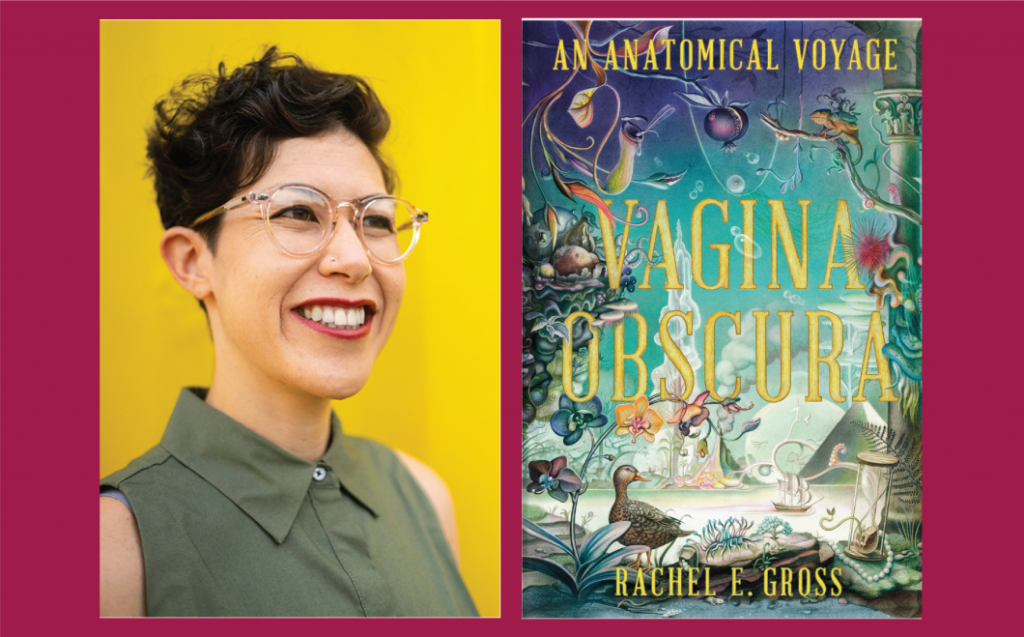 The Hoffman Lecture in Sociology and Social Policy: Vagina Obscura Book Talk with author Rachel E. Gross
Monday, November 14 | 6PM EST
Bush Memorial Auditorium, Troy campus
In-Person Event and livestreamed via RSC YouTube channel
A myth-busting voyage into the female body. A camera obscura reflects the world back, but dimmer and distorted. Similarly, science has long viewed women through a warped lens, one focused narrowly on her capacity for reproduction. As a result, there exists a vast knowledge gap when it comes to what we know about half of the bodies on the planet.
That is finally changing. Today, a new generation of researchers is turning its gaze to the organs traditionally bound up in baby-making―the uterus, ovaries, and vagina―and illuminating them as part of a dynamic, resilient, and ever-changing whole. Welcome to Vagina Obscura, an odyssey into a woman's body from a fresh perspective, ushering in a whole new cast of characters.
Rachel E. Gross is an award-winning science journalist based in Brooklyn, NY. Her writing has appeared in The New York Times, The Atlantic, National Geographic, WIRED, New Scientist, Slate, Undark, and NPR, among others.
The Hoffman Lecture in Sociology and Social Policy has been endowed by a gift from Linda Rosenfield Hoffman, RSC '62. It is co-sponsored by the Sociology Program, The Women's Institute at Russell Sage College and M&T Bank.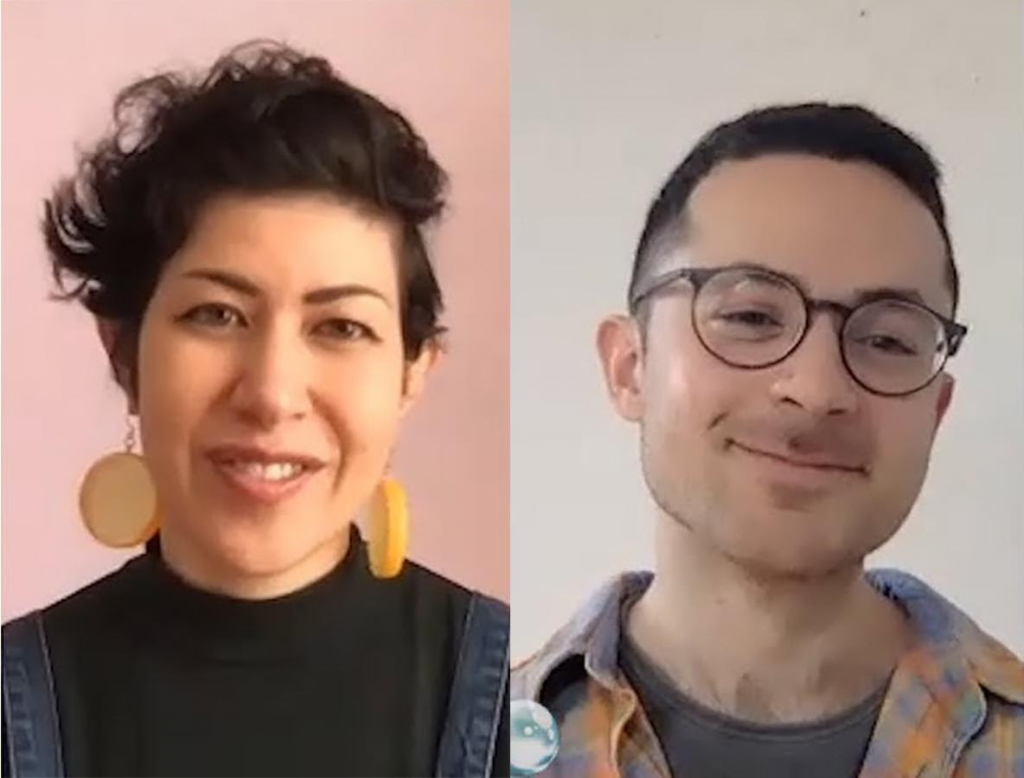 A conversation with author Rachel E. Gross and artist Armando Veve: Visual inspiration for Rachel E. Gross's Vagina Obscura
Tuesday, November 15 | 6PM EST
Opalka Gallery, Albany campus | In person event
Gross and Veve will discuss how they co-created a world that zooms in on the organs of the female (and nonbinary) body as uniquely active, dynamic, and regenerative. A visionary journey into anatomy and time.
Armando Veve is an illustrator working in Philadelphia. His drawings have been recognized by American Illustration, Communication Arts, Spectrum, and the Society of Illustrators in NY. He was named an ADC Young Gun by The One Club for Creativity and selected to the Forbes 30 under 30 list.
A special selection of Veve's artwork will also be on display at the gallery as part of the upcoming Some Bodies exhibit.
This program is co-sponsored by the Opalka Gallery and The Women's Institute at Russell Sage College.