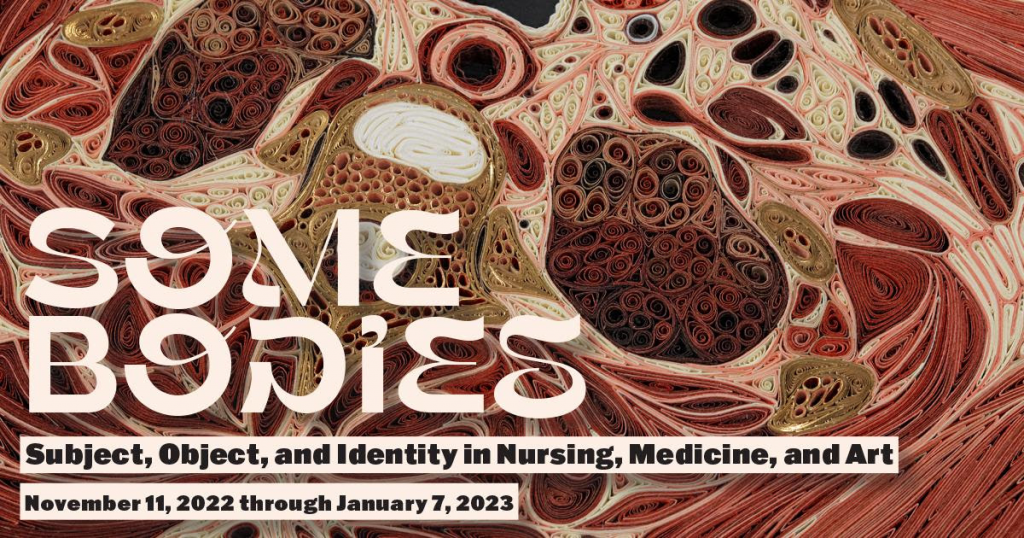 Some Bodies
Subject, Object, and Identity in Nursing, Medicine, and Art
Corinne Botz | Clarity Haynes | Oliver Herring | Kaisu Koski | Gracelee Lawrence
Lisa Nilsson | Rosemary Meza-DesPlas | Sarah Sweeney | Armando Veve
Some Bodies challenges viewers to think about human bodies as objects, the subjects they represent, and the clues about identity that are present or assumed. A dynamic dialogue among subject, object, and identity exists in art, as well as in the healthcare fields, as practitioners must objectify patients to treat them, but also understand them as subjects and individuals to treat them compassionately. Opalka is piloting a partnership with the Russell Sage College Nursing Department in their 100th anniversary year to tour nursing students and professionals through the exhibition to improve clinical practice through close and objective observation and dialogue about artwork.
OPENING RECEPTION
FRIDAY, NOVEMBER 11, 6:00-8:00pm
DISCUSSION
TUESDAY, NOVEMBER 15, 6:00pm

A conversation with author Rachel E. Gross and artist Armando Veve: Visual inspiration for Gross's book Vagina Obscura
Gross and Veve will discuss how they co-created a world that zooms in on the organs of the female (and nonbinary) body as uniquely active, dynamic, and regenerative. A visionary journey into anatomy and time.
This program is co-sponsored by the Opalka Gallery and The Women's Institute at Russell Sage College. This talk is free but please pre-register at the link below.