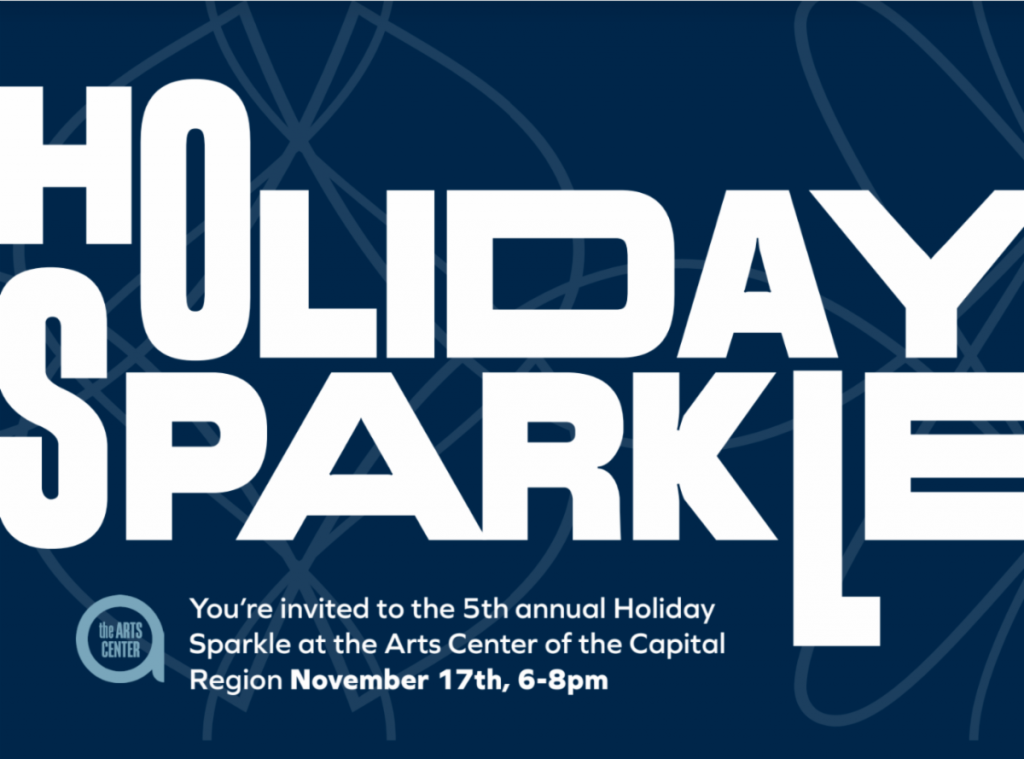 Next Week!
Join us and celebrate the sparkle in our lives while we help you get ready for the holiday season!
Back for our fifth(!!) year, come and let us help you get ready for your holiday events. Whether you're a guest or the host, we've got you covered this holiday season.
Peruse the second annual Sparkle Salon, a special sale of handmade jewelry curated by Sawtooth Jewelry. With prices from $30-$300, you're sure to find something for everyone on your list- including you!
Sip tasty new cocktails from Arts Bar- like the Bitter Sweet Nothing- and take the recipes home to impress your friends and family!
Learn about the season's trending sparkling wine (some of it is BLUE!) with Bill Blake of Empire Merchants North!
Try some tasty hors d'oeuvres from Chef Mark Manigault from Emma Ruth's Catering and get the recipes to wow guests at your own holiday party! We can't wait to try the bruschetta!
Try your luck with our raffle and wine pull! From a holiday centerpiece for your table, to a beautiful necklace from Patty Tobin Designs, to a cozy night with some tea and a candle, our raffle has you covered! Anything you win would be an excellent host/hostess gift- or a great treat for you! 
Our Patterns, Our Architectures
Join us for this FREE collaborative workshop for Troy Glow with artist Natan Diacon-Furtado. Participant work to be projected publicly as part of Troy Glow!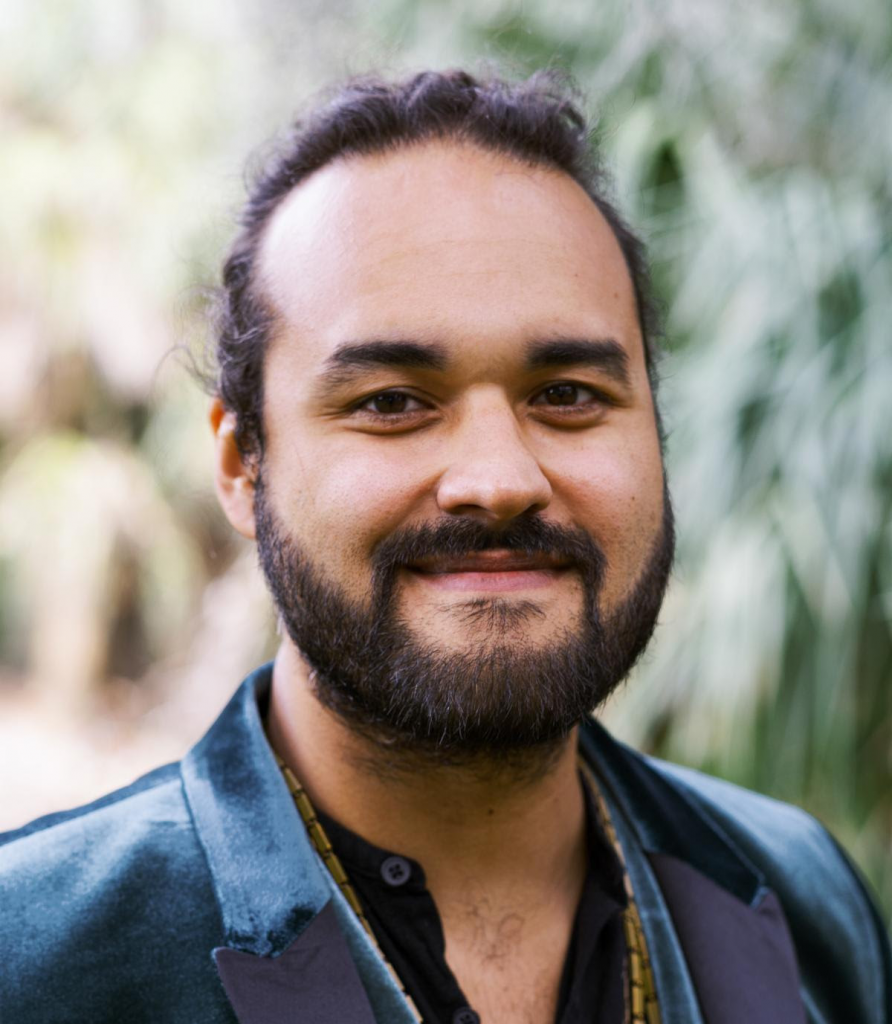 This short 2-hour workshop will utilize intuitive pattern-making and collage techniques to explore the spaces that make us, and the spaces we make, through a globally southern heritage of pattern-making as a language, art and craft. Following a short introduction to the pattern-making process of Troy Glow participating artist Natan Diacon-Furtado, workshop participants will utilize provided scrap paper to craft their own patterns that reflect on the architectural spaces, details and symbols that make up their daily life.
Participant-created patterns will be digitized by the artist and projected on the rear façade of the Key Bank Building, 33 3rd Street – viewable from Broadway & Franklin Alley, for a special community takeover weekend of the Troy Glow digital projection installation "Our Patterns, Our Architectures."
Natan is a Brazilian and American collaborative artist and designer trained as a cultural anthropologist and architect. Their work embraces a globally southern heritage of fundamental geometries and pattern-making as visual translation devices for experiencing and exploring issues of race, identity and community through collaboration.
They have been the subject of two solo museum shows at Aomori Contemporary Art Centre (2022) and Indiana University's Wiley House Museum (2021), with additional exhibitions at Cecelia Coker Bell Gallery (2021), PlySpace (2020), and group showings at The REEF (2022), Terrain Biennial (2021), De 7 a 5 (2021), Stella Jones Gallery (2021), Peep Space (2021), Venice Biennale of Architecture (2014), Delft Architectural Biennial (2014), and Buenos Aires Biennale of Architecture (2013).